On 20 September, the third global climate strike took place worldwide under the motto Everyone for the Climate. In addition to the students, all other generations, companies and institutions were invited to take part in the Friday-for-Future demos. A call that Freeworker and his employees, as well as our colleagues from Climbtools and Drayer, joined in the motto: Arborists for Future.
Come with us to Munich!
Freeworker was represented at the big demonstration in Munich at the Königsplatz with numerous employees. Also some other arborists and tree climbers demonstrated Munich and other cities under the motto Arborits for Future!

After the demo: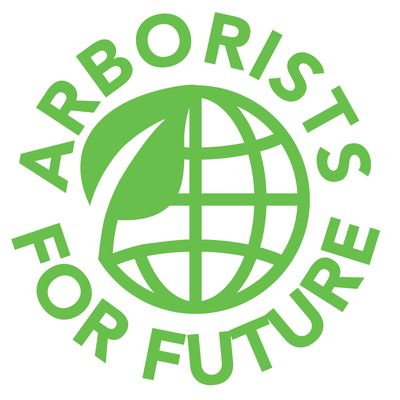 Over and above the demo, we are all called upon to question our own way of life and work with a more "climate-protection" view. It belongs since long tot he DNA of Freeworker to rethink these aspects. As an example, we already count with "green-electricity" (eco-electricity) and provide our employees with folding bycicles to get from the S-Bahn station to work. Standing for climate protection was also a decisive element in the campaign for our 20-year Jubilee, as we decided to gift a cargo bike to the winner of the competition at the end of the year.
We want to continue on this path and intensify our efforts as a acompany. Therefore, we formed an internal group which develops a concept of enviromental-friendly decisions at Freewoker and coordinates all measures of it for the future. In the years to come, we would like to explore our potential on this matter and consistenly implement new methods that take us on this ecological direction. Not an easy process, but an exciting and rewarding one for us.
Logo Arborists for future
If you want, take a poster or banner with you! You can download the "Arborists for Future" logos here.
---
Freeworker, Equipment for Tree Care and Rope Technology
Quick – Professional – Reliable