From Klewe, to the European Championship in Brussels, to Copenhagen in Denmark. This is the tour for the best tree climbers this year. Why Copenhagen? The Danish capital, after a two-year break from Corona, is the host for this year's World Tree Climbing Championships.
For the first time ever, James Kilpatrick will be competing under the German flag this year. Under the flag of his home country New Zealand, he was able to celebrate a so-called "threepeat" (three world championship titles in a row) in 2016, 2017 and 2018. The only German world champion to date, Bernd Strasser, managed to do this an even two times: 2002 to 2004 and 2006 to 2008. Bernd Strasser celebrated a total of nine world titles in tree climbing (1999, 2000, 2012 he also won). He is thus the Valentino Rossi (motorcycle racer from 2000-2021 with nine world titles) of tree climbing. In the last world championship in 2019, Scott Forrest celebrated his fourth title. James Kilpatrick could not only equal his former compatriot in 2022, but also become the first German world champion not named Bernd Strasser.
James Kilpatrick won the title of German champion in Klewe, for the first time with the German flag. Thus he qualified not only for the European Championships in Brussels, but also for the World Championships in Copenhagen.
But who are our candidates? What do they do in their free time? What equipment do they climb with? Who were our participants in Brussels? And could there be a third German title after Bernd Strasser and Christina Engel? We will be able to answer these questions in the next five weeks.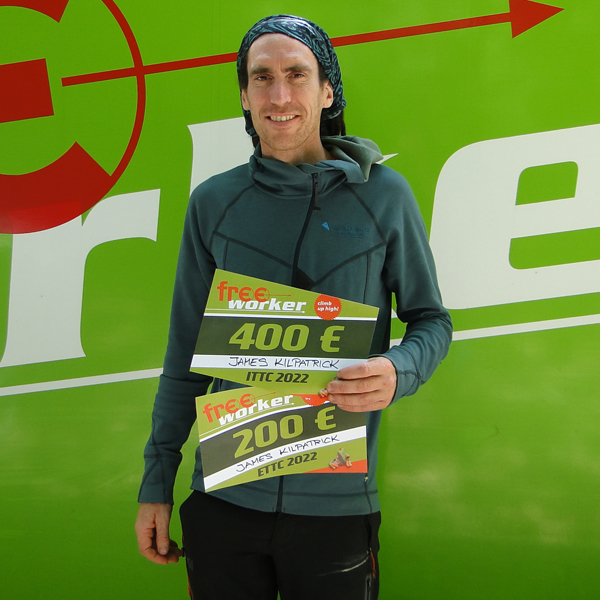 How did you get into tree climbing?
My father already did forestry work and that's how I got into tree care. I found out more about it at an open day in New Zealand, and that made such an impression on me that I really wanted to do this job. Accordingly, I studied arboriculture for three years.
What do you do in your free time?
I love extreme sports. I do a lot of different things like snowboarding, motocross, wakeboarding, tree and rock climbing.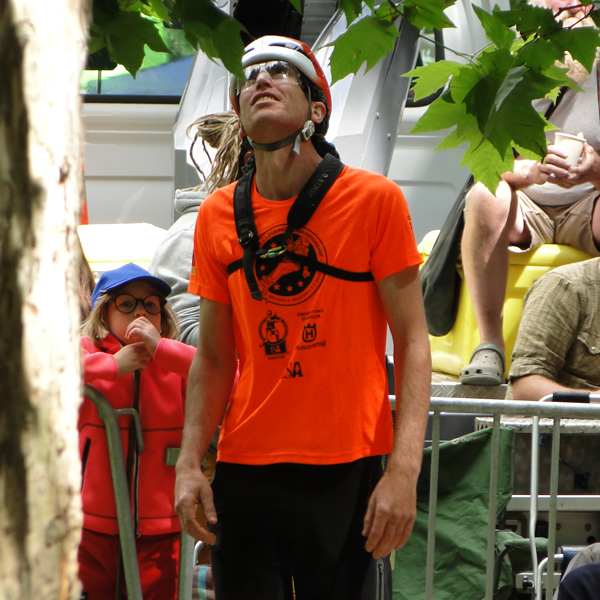 What equipment do you use for climbing?
I have a lot of stuff from Petzl, some stuff is also from Treemageneers, my ropes are from Cousin, but there is one very important factor for me why I use my products. The Atrax, for example, runs beautifully through the ZigZag and so do all the other components. If it works in the system, then I can work with it.
What did you build yourself?
I have not built anything myself. Rather changed. Everything a bit, but in such a way that it still works. But what exactly I changed everything remains a little secret.
In Brussels, James achieved an outstanding 2nd place at the European Championship and only had to admit defeat to Johan Pihl. So we can be curious whether it will be a similarly great result in Copenhagen or whether he can even reach for the really big success and become the second German world champion next to Bernd Strasser.
---
Freeworker, Equipment for Tree Care and Rope Technology
Fast – Professional – Reliable